Why our services are the best
We promise to provide services in a manner that significantly contributes to the overall success of our clients, to be completely responsive to each clients' requirements, and to coordinate corporate personnel, policies, and assets to exceed contract performance specifications.
Proven Expertise
In fulfilling service contracts – this is critical to providing quality services and sustaining them throughout the contract.

Management Systems
Our application of automated cost and project control systems deliver the best quality services at the most effective prices.
Company Commitment
Contract oversight in daily project implementation is critical, and responsiveness to changing emergencies is required.
Veterans, we SALUTE YOU for your dedication and service.
In 1954, when November 11th was officially named Veterans Day, President Dwight D. Eisenhower called upon all citizens to join hands in a common purpose – to "solemnly remember the sacrifices of all those who fought so valiantly on the seas, in the air, and on foreign shores, to preserve our heritage of freedom."
Our troops have always served our country with dedication. They fought in major conflicts, including World Wars I and II, Korea, Vietnam, the Gulf War, and the Iraq and Afghan Wars. They fought in smaller actions around the world, such as Somalia, Bosnia, and Grenada. They deserve our thanks on Veterans Day and on every day of the year.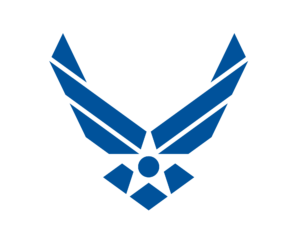 Moody Air Force Base
Ambulance Services
"The contractor was ready to start on day one; in fact they were ready before we were. To facilitate our launch they provided, at no extra cost, the use of cardiac monitors until ours arrived and played a role in the layout of the equipment as we had no prior experience with it. Consultation services were offered freely and above and beyond the terms of the contract."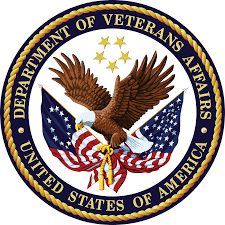 Atlanta Veteran Affairs
Medical Center
"The employees perform their duties in a highly satisfactory manner in accordance with the standards of practice from the VA System. They demonstrate competency in their duties and are organized, energetic, conscientious individuals. They demonstrate positive interpersonal skills to all members of the health care team and patients and should be commended for all their efforts because they go above and beyond their call of duty to meet our needs."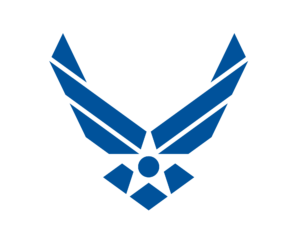 Tyndall Air Force Base
Radiology
"The Radiologist supplied by NiteLines USA, Inc. efforts have led to improvement in patient screening for contrast reaction and has authored a new screening document to find allergies to previously unscreened items. The Radiologist discovered through discussions with the government that there were 10+ instances of mislabeled films or film jackets…"